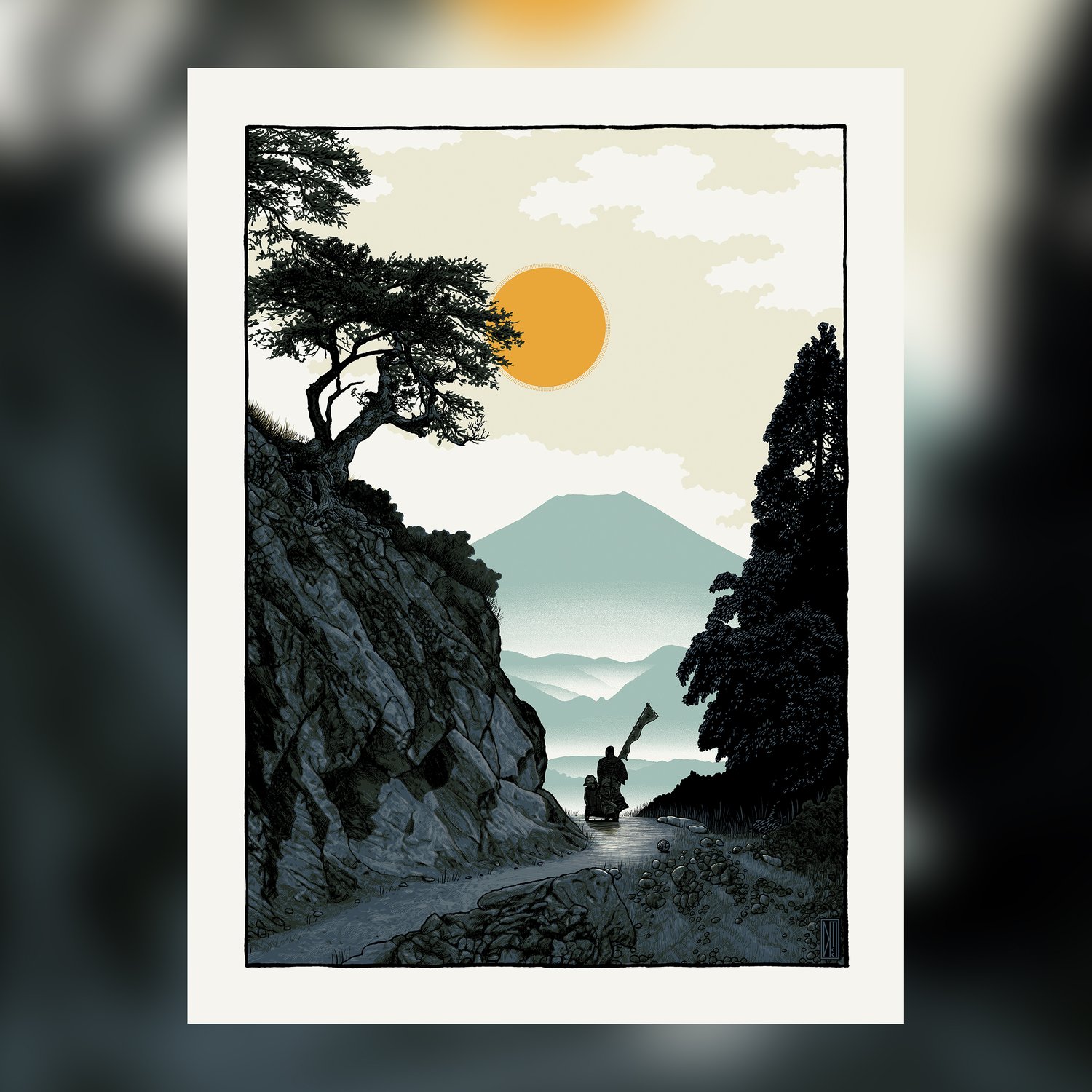 7 color screen print - 18" x 24" - signed & numbered - edition of 400 - Designed & Printed by Dan McCarthy - April 2020
•
Because of the time we are living in now, I know money is tight with a lot of us. The price for this print will be offered on a sliding scale. The general price is $40. If you are watching your spending, but still want to send some support (and need this print), I will be offering a few discounted options: $30, $20 & $15. Any support you can give would be much appreciated. It will surely help keep this ship afloat!
•
It definitely feels strange to put new art out there when we are all living is such strange times worried about getting the basics in life. But, staying creative has helped me remain mostly calm and maybe looking at something new will help you in some sort of way.