"PASTORAL" - 24" x 36"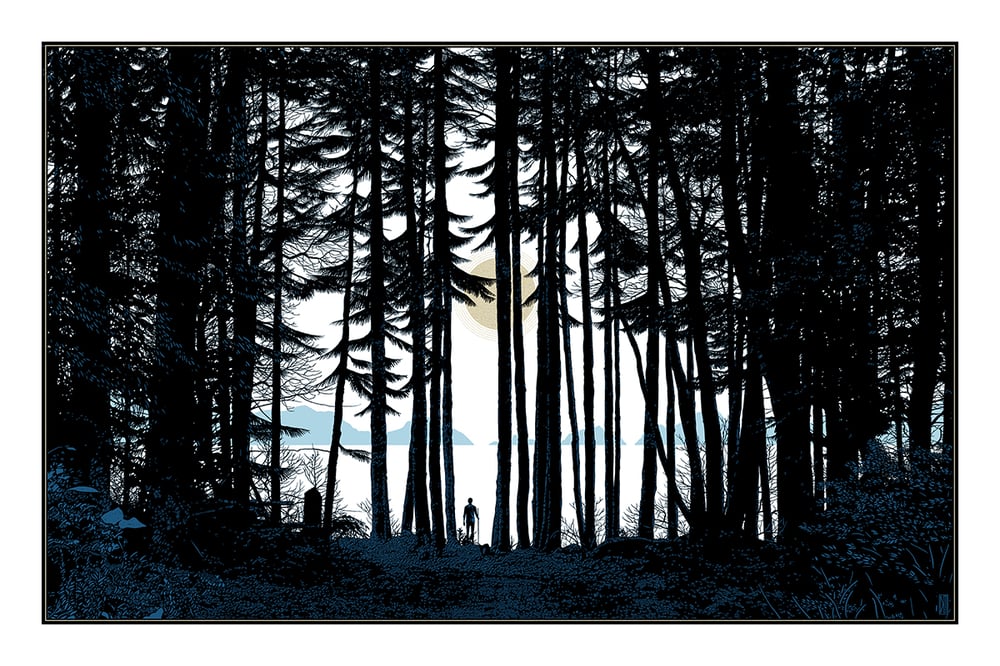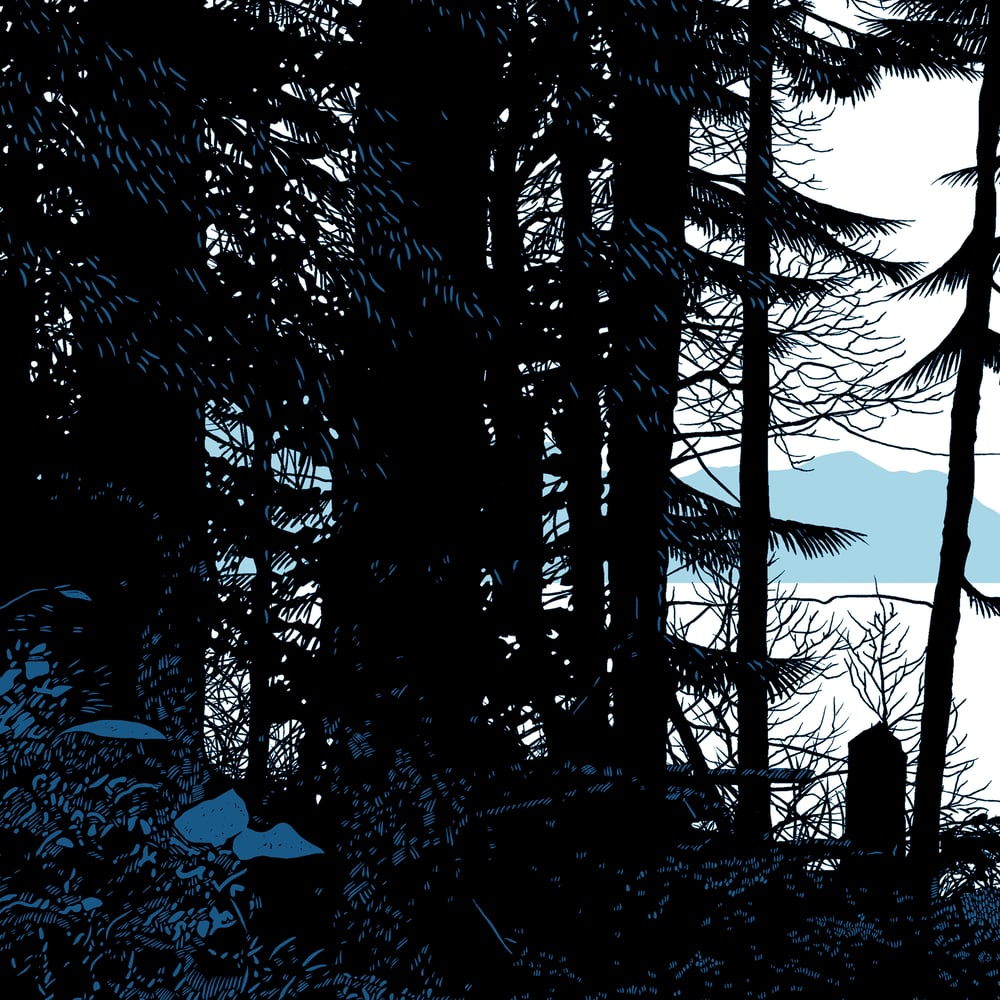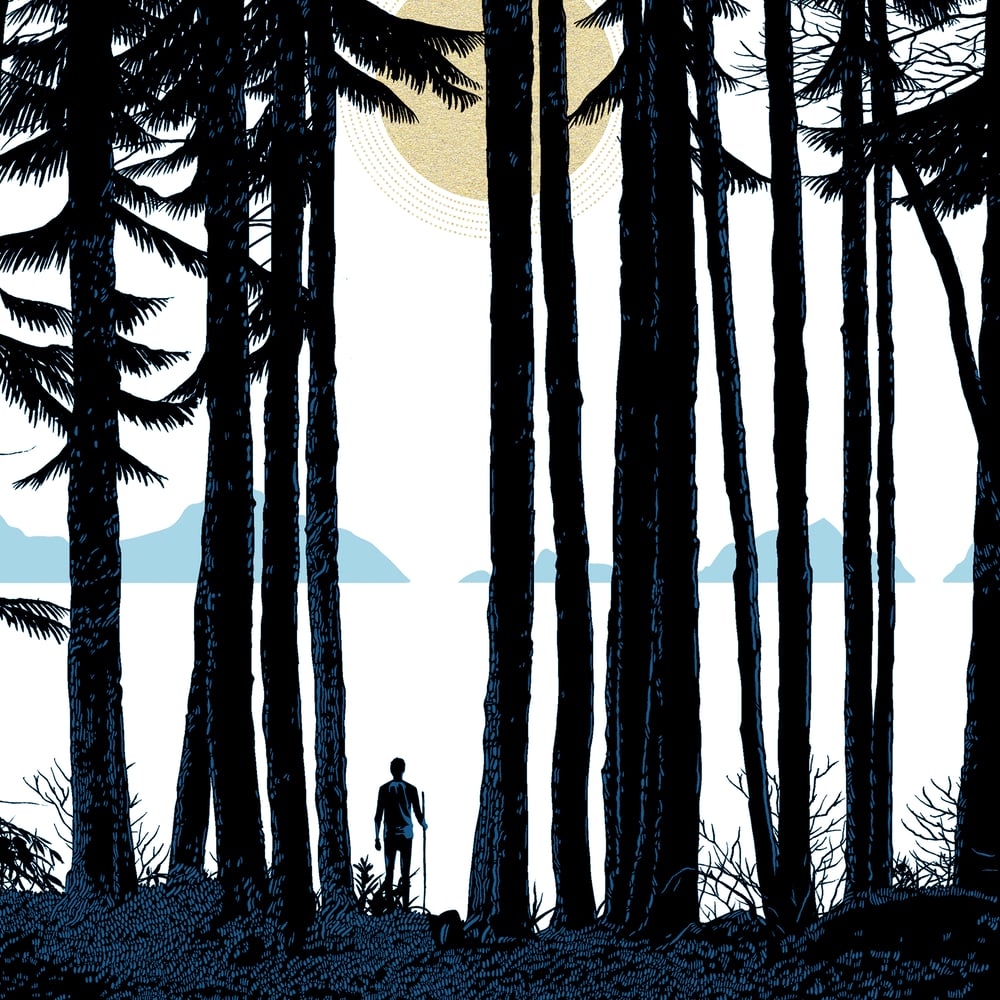 I recently discovered Moondog's music and I have been mesmerized by his songs and his life story. If you don't know who he is, long story short… He was born in 1916, lost his eyesight at 16 from a dynamite explosion, moved to New York and was a self taught musician who influenced many jazz and minimalist composers. He was often found on 6th avenue dressed as a viking, many people passing by were not aware of his musical career. I highly recommend giving him a listen.
•
If you are watching your spending, but still want to send some support, I will be offering a few discounted options: $40, $30 & $25. Any support you can give would be much appreciated!