$

40.00
"THE DAYS WE ARE LIVING IN"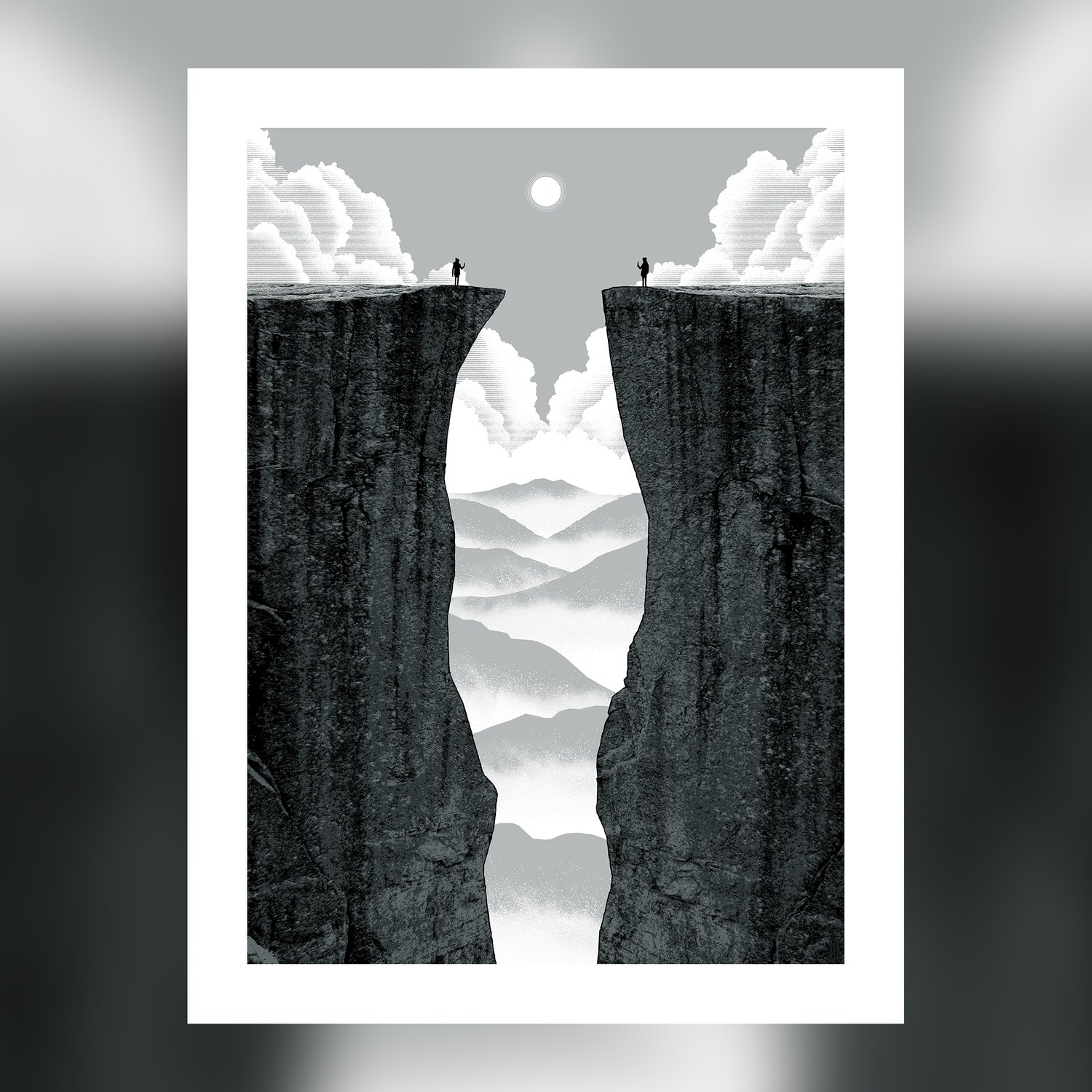 4 color screen print - 18" x 24"" - signed & numbered - edition of 400 - Designed & Printed by Dan McCarthy - June 2020
•
Because of the time we are living in now, I know money is tight with a lot of us. The price for this print will be offered on a sliding scale. The general price is $40. If you are watching your spending, but still want to send some support (and need this print), I will be offering a few discounted options: $30, $20 & $15. Any support you can give would be much appreciated. It will surely help keep this ship afloat!